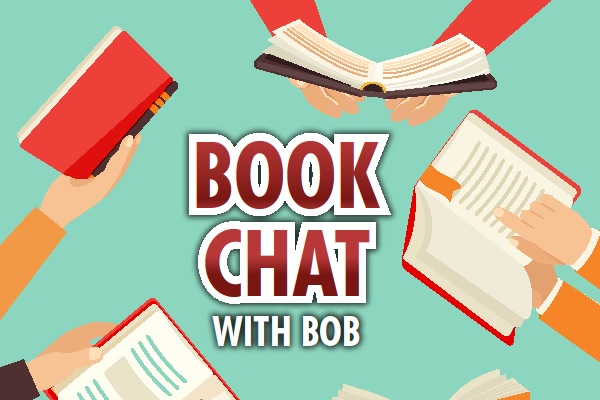 Once a Copper
Written by Vikki Petraitis
The first chapter certainly got me in – it's the story of how the author learned about the subject of this biography: "Australia's toughest cop".
Normally I consider the childhood of a person to be a poor place to start a biography, because it tends to be low-key and unexciting.
However, Vikki's writing of Brian Murphy's infancy is brilliant and gripping.
It's a historical-sociological window into a past culture, with people who jump off the page, who pray both for servicemen lost at war and for a criminal hanged for murder.
Without ever saying so, Vikki shows the forming of a man's adult character through a succession of vignettes, some amusing, some somewhat questionable, but all lively.
Brian the young policeman follows.
He is courageous, incorruptible and, again, presented through a succession of entertaining interlinked short stories, an approach that works well for the shorter attention spans of today's readers.
The message for me to approve of?
That you can be a tough cop, and yet be compassionate, decent and honest.
If Brian Murphy could keep to his principles, we can all copy him.
– Bob Rich