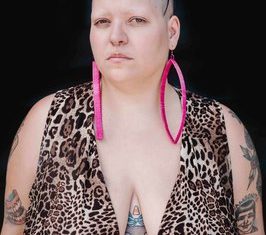 Warburton photographer Suzanne Phoenix will have her work displayed as part of a major International Women's Day photography exhibition as hundreds of female photographers...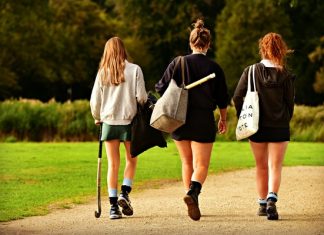 Sporting clubs in Eastern Melbourne are now able to apply for grants to establish more opportunities for women and girls to participate in sport...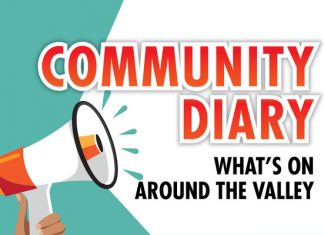 Junior Tennis Teams Event A new tennis event is pitting teams of two competitions of under 18s and under 12s. Enter with a friend and...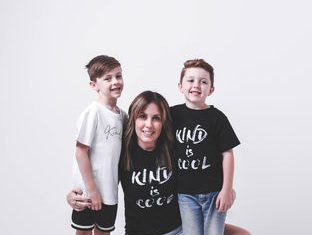 Yarra Glen resident Amber Wilkinson has been selected as a finalist for the 2019 AusMumpreneur Awards in the fashion business category. Mrs Wilkinson is the...