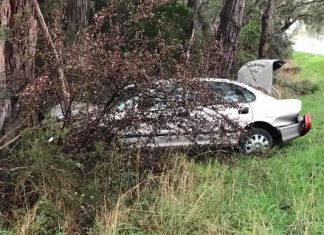 A woman in her sixties was transported to Maroondah Hospital with minor upper body and ankle injuries following a car collision on the Warburton...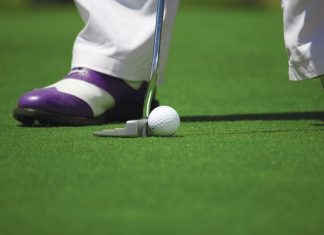 Although a handful of hardy souls (read stubborn golfers who are unable to take sage advice from all and sundry) played in the Wednesday...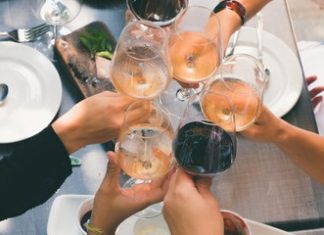 The Yarra Valley's smaller winemakers invite diners to join them for the Shortest Lunch on 22 to 23 June. The event will celebrate the shortest...