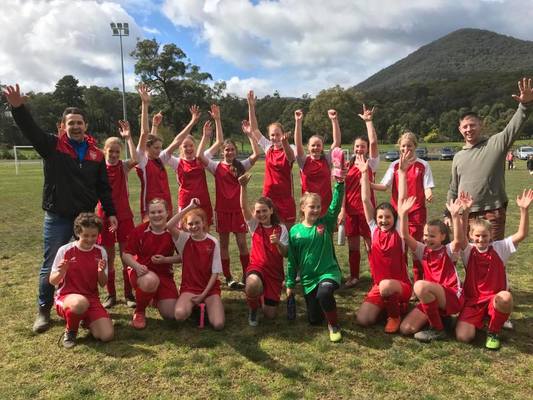 The Healesville Soccer Club under-14 girls finished in second position in their first season following a 2-1 win against Chisholm United at the Don...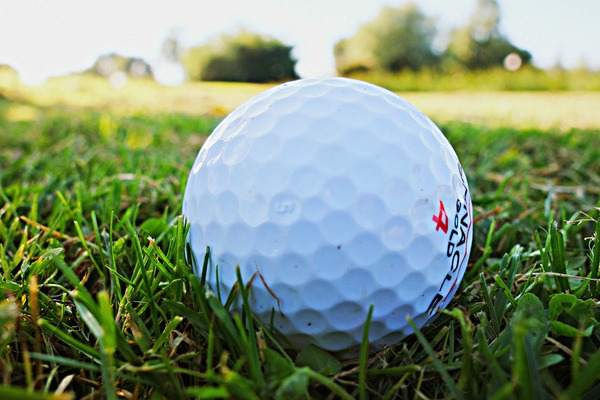 The "old man" of the Warburton Golf Club, Kevin-Kane, wound back the clock to show a clean pair of heels to the rest of...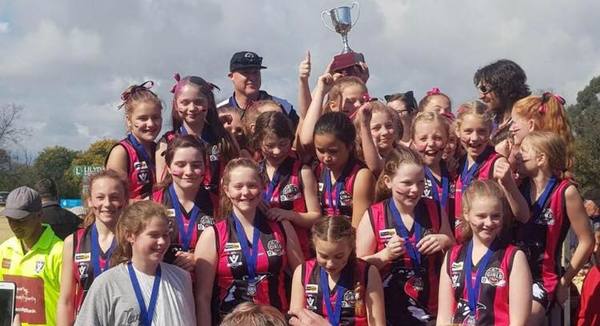 Seville, Yarra Glen and Belgrave have a premiership cup to add to their club's cabinet following the Eastern Region Girls - Yarra Division grand...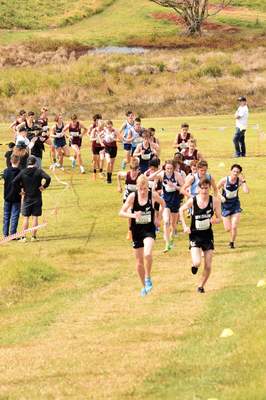 Yarra Ranges Athletics excel at National Champs This year's Australia All Schools Cross Country Championships was held at Maleny Golf Club in the Sunshine Coast...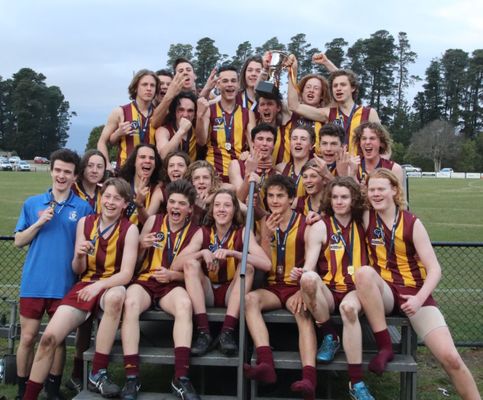 The first round of Yarra Ranges AFL's grand finals was played out in brilliant weather at Gembrook on Sunday. More than 2000 spectators gathered to...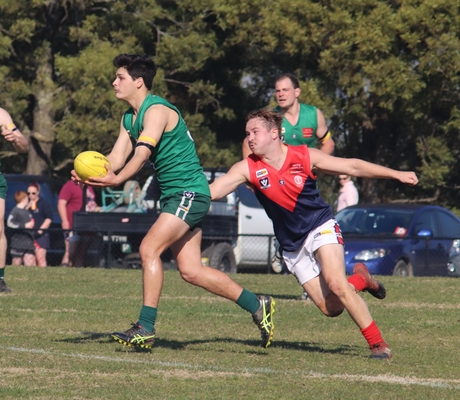 AFL Yarra Ranges There's one round to go for Division One and it's finals time for Division Two. Division One is as close as ever, with...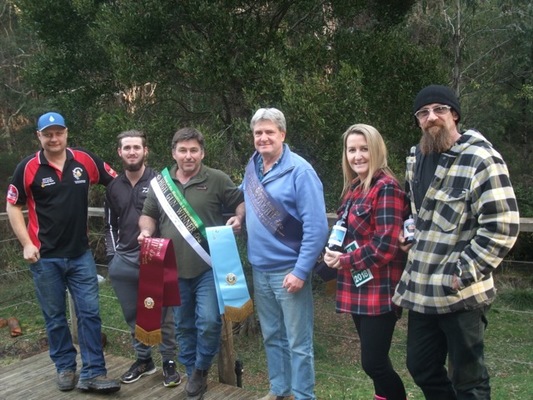 A frosty morning followed by a clear sunny but cool day greeted the competitors for the Woods Point Gun Club's King of the Mountain...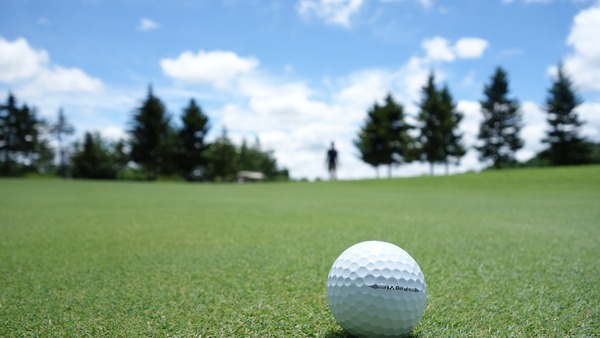 At Warburton Golf Club's Wednesday 22 August event, Paul Kennedy was the clear winner with a meritorious +3. Good shooting PK. Andy McMath was runner-up...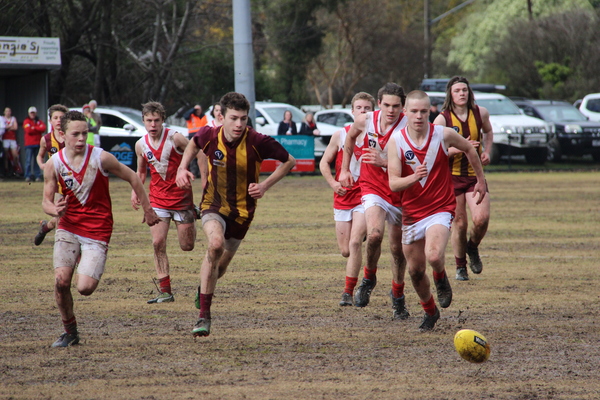 Yarra Ranges AFL Junior Football League Results Under-16: Preliminary 2 Monbulk 5.6.36 d Healesville 4.3.27 Wesburn 5.8.38 d Olinda Ferny Creek 5.8.38 Grand Final: Monbulk v Wesburn Under-14...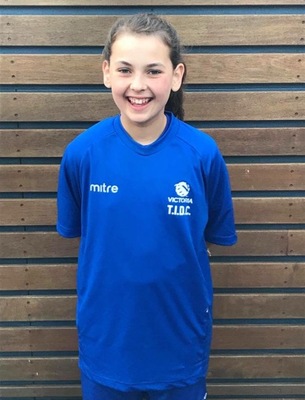 Healesville Soccer Club player Maddie Campbell has been selected to train with the junior women's futsal team in Spain next year. The Elite 96 program...