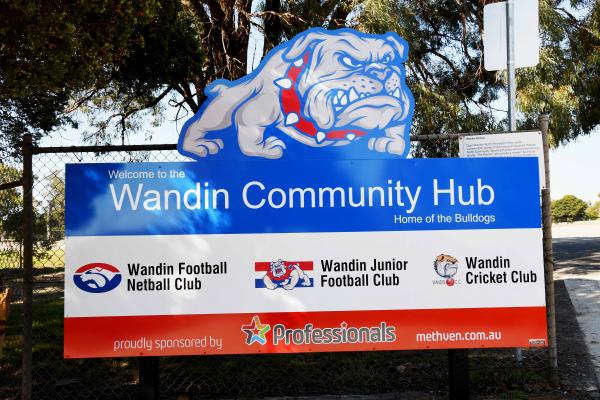 By Renee Wood
When a sporting club is almost 150 years old, it's bound to go through ups and downs and that is the case for Wandin Cricket Club.
The club has faced highs and lows over the past century but president Bryce Edwards said after a couple of tough years recently its back on track building on its rich history.
"We had a bit of an exodus of players quite a few years ago, they just went elsewhere and one guy Rick Payner kept the club going and kept the club afloat," Bryce Edwards said.
"We are rebuilding, getting it back to where I used to be. We have the three junior teams, we're going to have three senior teams this year and then the over 60s."
And this season will be a fresh start as the club marks another milestone – the first season playing out of the new Wandin Hub.
"We've just had a brand new room put up there at the oval, it used to have really old, very dated rooms, but now it's a brand new facility, which is attracting kids and players."
The club is looking forward to a solid year ahead with recruitment and more locals signing up.
"We have recruited a couple of players this year and some younger players as well. 17 to 18 year old kids who are locals so we're getting the locals back which is good."
Mr Edwards said growth in the younger players will help to lead a strong future for the club.
"Because those are the kids that are your long term future, they're the locals that become your heart and soul of the club."
"We haven't had that up until probably three years ago we were battling for any juniors at all because of where the club was at but a lot of hard work went into the master blasters."
Pre-season is expected to start with two weeks of training before the season begins and new players are encouraged to get in touch if they'd like to join.