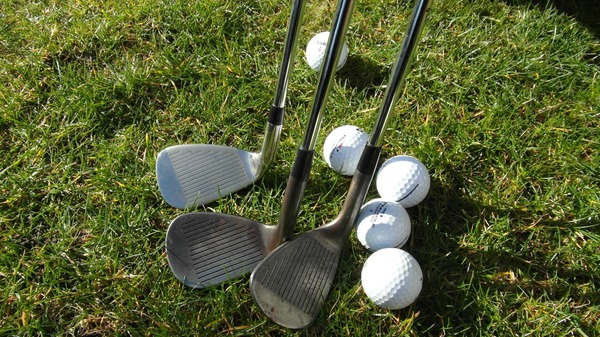 Despite plenty of rain in recent times, and some other courses in the neighbourhood being quite wet, the Warburton Golf Club course is holding up well.
Also holding up well is Allan Hubbard, who posted a very handy 36 points to take out the club's 8 July stableford top prize on countback.
The club calls Allan 'Old Man River' because he just 'keeps rolling along' and he did so again last Wednesday.
The unlucky Kevin Bargar also had 36 points, but couldn't match Allan's superb back 9. Kevin just had to make do with the runner-up voucher.
Balls extended to 32.
Rob Hendy had a solid 19 points to take home a prize for best Front-9. The best Back-9 went to John-Haynes, (18).
Due to a second round of Covid-19 lockdowns there was no competition on 11 July.
Warburton Golf Club reports will resume when the current restrictions lift.