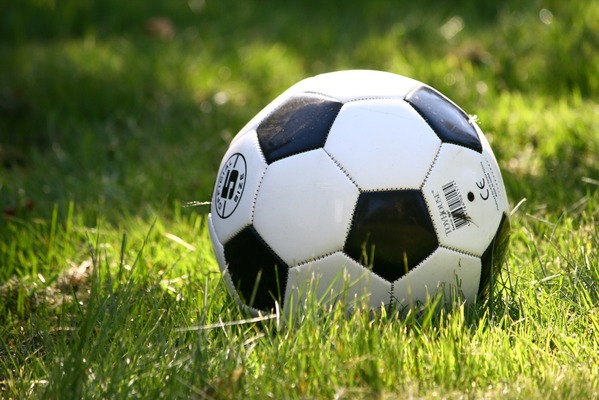 A major funding boost is expected to help local councils expand and renovate soccer facilities to meet growing demand.
The State Government opened applications for the World Game Facilities Fund on 20 December and kicked in an additional $20 million over four years to extend the fund.
Since 2018, the initiative has injected $5 million, enabling 25 infrastructure projects across Victoria.
The next phase will provide grants of up to $500,000 to councils, to improve facilities such as sports lighting, pitch redevelopments, synthetic surfaces and female-friendly change rooms.
Tourism, Sport and Major Events Minister Martin Pakula said the fund will help local clubs continue to accommodate new players.
"Soccer has never been more popular at the local level with numbers bolstered in particular by a sharp growth in participation amongst women and girls," he said.
"It's important that clubs have the facilities to match their ambitions to bring the game to a wider audience, and that's where the World Game Facilities Fund can really make a difference.
"From new lights and pitches to female-friendly change rooms, these projects can be game-changers."
According to the State Government, soccer now has more than 350,000 participants statewide and women and girls are signing up in record numbers.
For more information about the World Game Facilities Fund, visit sport.vic.gov.au/grants-and-funding.