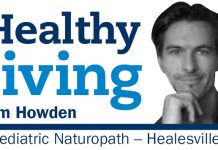 Autumn brings a unique set of challenges to our immune system such as smoke haze, cooler weather and increased humidity. I'd like to offer you...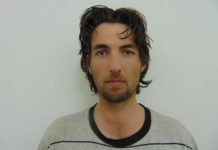 Police are appealing for public help to find Brenton Madin. A warrant has been issued for the 34-year-old man's arrest after he failed to appear...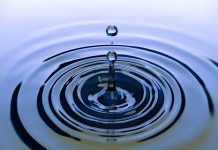 Yarra Valley Water is part of a new energy partnership to help minimise greenhouse gas emissions and maintain affordable water bills for customers. From October...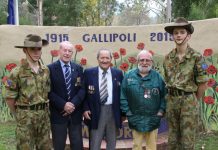 Anzac Day, which falls on 25 April, is the national day of remembrance and commemoration for the Australian servicemen and women who died during...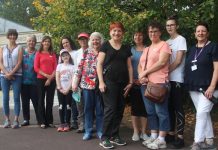 The Pathways for Carers project offers carers of people with a disability or mental illness an opportunity to walk together and learn about events,...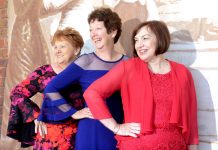 The women of the Inner Wheel Club of Wandin will present their annual fashion parade at the Wandin North Hall on Friday 10 May...
Shopkeepers in Warburton have expressed their frustrations regarding the lack of an appropriate turning circle on Thomas Avenue behind shops on the Warburton Highway. The...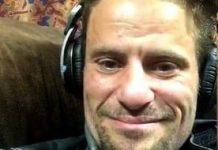 Police are continuing to appeal for public help to find Don Valley man Edward Fitzpatrick. The 42-year-old left Maroondah Hospital at 1.10pm on Tuesday 9...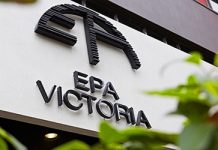 Environment Protection Authority Victoria (EPA) has deployed incident air monitoring to help communities understand and respond to potential smoke in areas that are experiencing...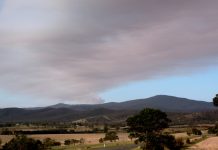 Yarra Ranges Council has provided an update on planned burn offs in the Upper Yarra region through a community newsletter. The community newsletter has advised...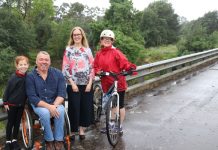 Construction of the Melba Highway pedestrian underpass at Yarra Glen will begin at the end of April and run until July, after the contract...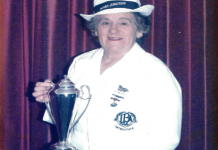 Yarra Junction Bowling Club is mourning the death of a club legend. Joy Primrose Britton, aged 94, passed away peacefully on 10 April. Born on February...