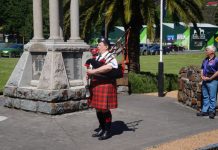 At the Yarra Junction cenotaph, the Remembrance Day theme was the contribution made by female nurses in world war one. Yarra Junction RSL Vice President,...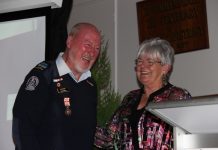 In 1943 Wandin was a small rural town of one thousand people, two state schools, a general store, a blacksmith and a train line...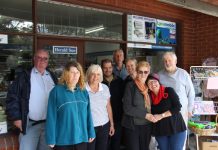 The Millgrove Newsagency doesn't sell lotto tickets so there are usually no jackpots to be collected there. That was until nearly $200,000 unexpectedly came...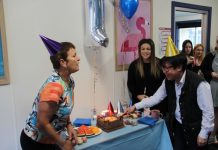 One year ago Healesville High School Principal, Allan Rennick took a leap of faith and opened the school's in-house GP clinic. At the first...
Police are appealing for public help to find missing 17-year-old Jade Robson. Jade was last seen on 1 November in the Narre Warren area, but...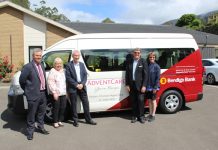 Residents of AdventCare Yarra View Nursing Home in Warburton will be easily spotted now they are riding in a shiny new bus. The bus was...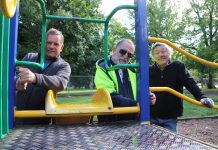 An old Healesville playground will soon spread smiles to underprivileged children in Sri Lanka. Rotary Club of Healesville members started dismantling the Queens Park equipment...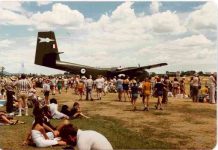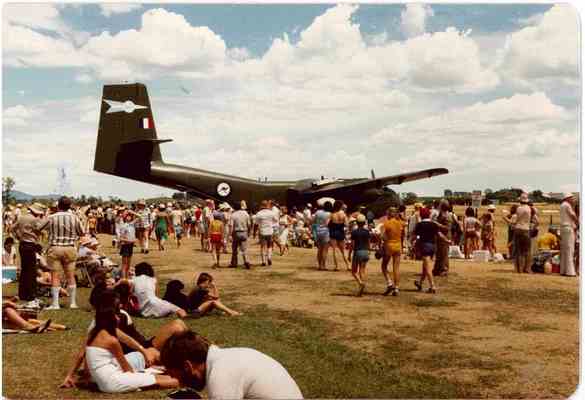 The annual Lilydale Airport Air Show is on 25 November, with gates opening at 11am. Following the official opening, the flying displays will commence...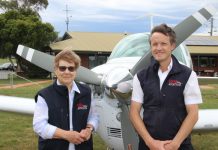 Lilydale Airport was established to serve the needs of the Yarra Valley and the eastern suburbs of Melbourne and this year is celebrating...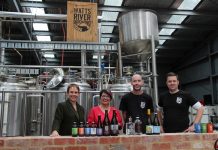 A re-elected Labor State Government would tip in $10 million to grow small-scale agribusiness. Agriculture Minister Jaala Pulford joined Labor Eildon candidate Sally Brennan at...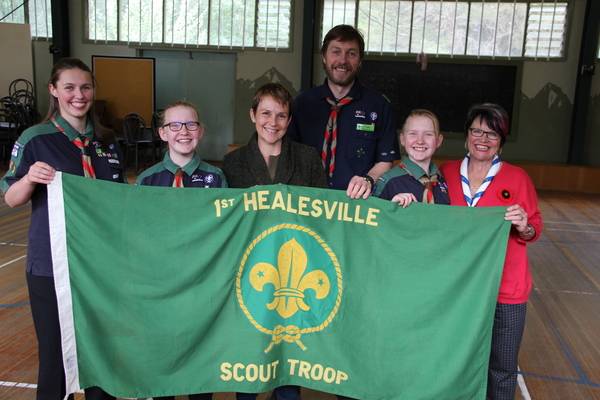 Healesville Scout Hall will receive 2500 sausages worth of upgrades under a re-elected Labor State Government. Regional Development Minister Jaala Pulford visited the hall alongside...
A koala joey has started venturing from its mum's pouch at Healesville Sanctuary. The not-yet-name male joey was born to first-time parents Hazel and Noojee...