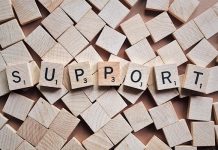 Financial support for communities impacted by the Black Saturday fires is continuing. In January, the 36 projects shared $555,963 through the Grants for Resilience and...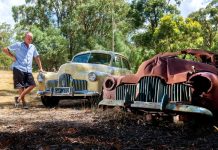 One of the first visible signs of bushfire recovery is often a green shoot on a burnt trunk or new fronds on a tree...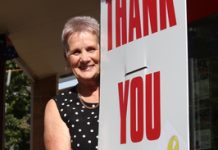 As you drive to Marysville along the Black Spur, there at first are no signs of the devastation that the ferocious 2009 bushfires inflicted...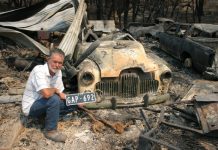 On 8 February 2009 I woke up to my mobile phone vibrating beside my head. It was my news editor calling and, bleary-eyed, I could...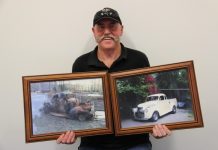 Terry Ross spent three decades rebuilding a 1946 Chevy ute. "My dad was a Chevrolet fan. It was always Chevs in our family," he said. "I...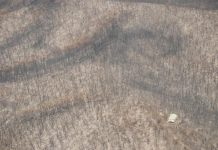 The images I saw while flying over the Yarra Ranges on Sunday 8 February 2009 are seared into my mind, as vivid today as...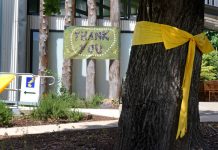 This special edition to mark 10 years since Black Saturday has come from the heart. It's been a painstaking process, from poring over our coverage...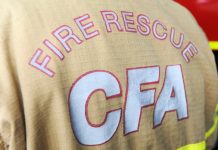 There are two small bushfires burning in the Black Range State Forest, 10 kilometres south-west of Buxton. The CFA has issued an advice message from...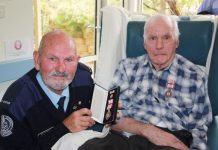 Badger Creek Fire Brigade's longest serving captain has died. Raymond Ernest Frogley, known as Ray, passed away peacefully on Saturday 26 January at Bairnsdale, aged...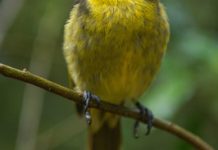 Two new groups will form to help to implement the Yellingbo Conservation Area draft 10-year plan. Department of Environment, Land, Water and Planning (DELWP) Port...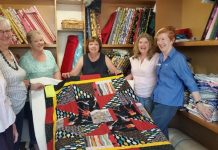 VicForests is supporting Patchwork Collections Yarra Valley with a $2000 boost. The cash will go towards buying backing fabric, wadding and threads. The grant, delivered under...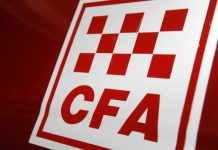 UPDATE 8.45pm: The fire has been contained. *** There is an out of control grass and scrub fire burning in Killara Road, Gruyere. The CFA has issued...