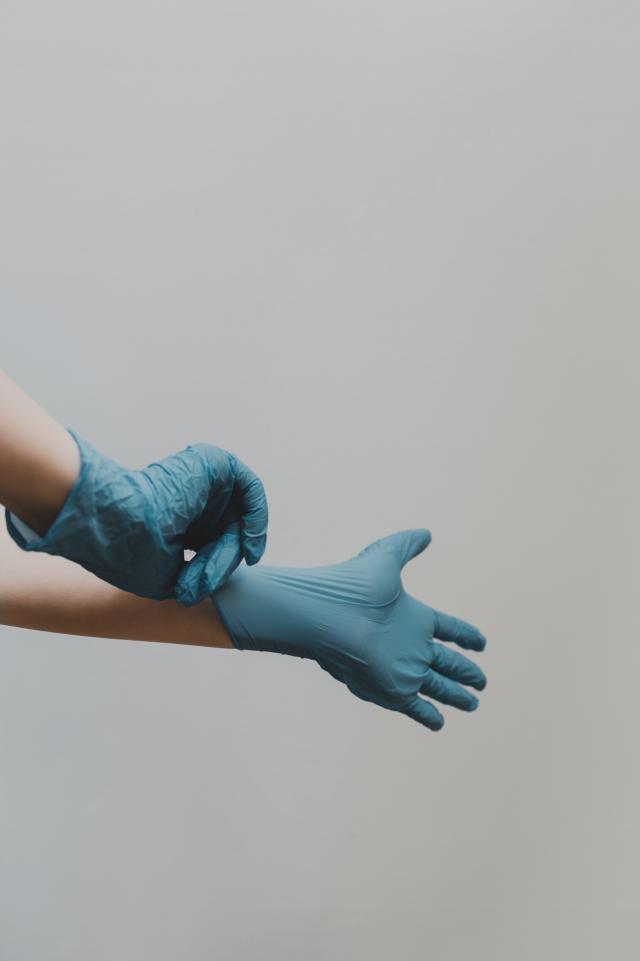 Along Settlement Rd near the Upper Yarra RSL, rubbish has begun to be littered, so a community clean-up is in order.
Organised by Tilly Joy and the Yarra Valley Clean Up Facebook community, residents are invited to come at 2pm on Sunday 3 July to help tidy up around the area for as short or as long as they like.
The relatively busy road is not recommended for young children.
Residents are advised to bring gumboots, a water bottle, garbage or animal feed bags and gloves.
Extra rubbish bags will be brought if anyone needs them and rubbish will be taken by the organisers.
Parking is available just by the Warburton rail Trail on Settlement Rd.