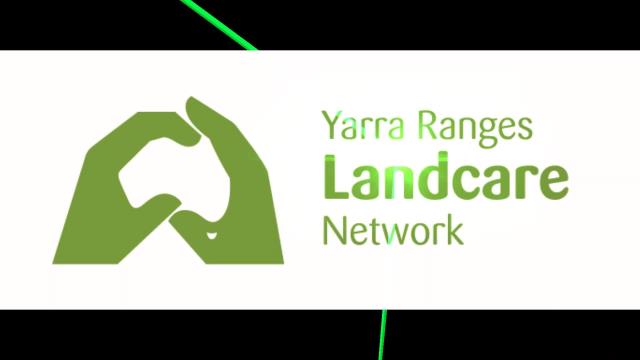 By Mikayla van Loon
Yarra Ranges Landcare Network is gaining a new facilitator as part of a State Government funded program.
Brian Davey will be joining Yarra Ranges Council's Biodiversity Conservation team until 30 June 2024 to support nine landcare groups.
"Brian comes to us with a wealth of experience in both the private and local government sectors working with a focus on natural resource management," YR Landcare president Karen Garth said.
"He has extensive experience in pest, animal and plant programs, working across multiple agencies and with a diverse range of community volunteers."
Having worked previously at the City of Casey, Ms Garth said Mr Davey has a good knowledge of statutory planning and vegetation offsets, as well as bushland management and understanding the difficult task of conserving nature but also being bushfire ready.
The funding of 80 facilitator positions was announced by the State Government in July, with YR Landcare being selected as one of those groups.
Facilitators support around 650 Landcare and environmental volunteer groups and networks across the state to plan and deliver on-ground natural resource management works that engage local communities, build community capacity and encourage diverse participation.
When the $13 million in funding was announced, Eastern Victoria MP Harriet Shing said this funding recognises the important work of landcare groups.
"These positions empower our environmental volunteers and landholders to continue their valuable environmental work," she said.
"We are committed to strengthening and building Landcare and environmental volunteering to ensure it continues to deliver real, on the ground results and meets the current and future environmental needs of the local community."
The position is expected to coincide with the council's Ribbons of Green program, as well as work alongside the bushland and sustainability teams.
Ms Garth is looking forward to what is to come for Yarra Ranges Landcare now that volunteers can get back to doing what they do best.
"We look forward to building the capacity of our groups as they reinvigorate by finally getting back out on the ground with some well needed additional support."