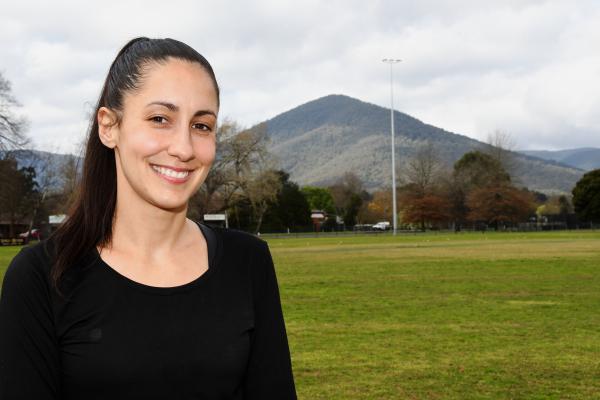 By Renee Wood
The last two months have been tough on many business, forced to close as the state deals with rising Covid-19 cases.
However in testing times, goodness always seems to prevail and one of those measures was a Gofundme set up to let your favourite cafes, restaurants and retailers know they were being thought of.
Healesville resident Madeline Ruffino started the Healesville Relief Movement at the start of lockdown six.
Now as the region opens up, the fundraiser has finished with a result of $2,565 raised for 31 local businesses.
Some 57 people donated to the business of their choice and Ms Ruffino said she she's so proud and overjoyed the community has come together during a bleak time for all.
The Healesville resident also noticed more people out supporting local through the town during the lockdown.
"It was so great to see so many people supporting local because we all know each other and rather than dwelling on the situation we were handed, we worked together to create more of a positive outlook," Ms Ruffino said.
"It's like the ripple effect – you can put some good out and hope for it to catch on… and it did!"
Ms Ruffino will be giving the donations to the businesses tomorrow.
"Most of them have said they will be giving their share to their casual staff – the ones that have been left with nothing."
Following the donation drop off, on Friday the gofundme founder will be running 57km in response to how many people donated to the cause.
"57 donations is just incredible- every kilometre will mean as much as the last. To run for something like I will be on Friday is very special and more meaningful than any other race I've entered!"