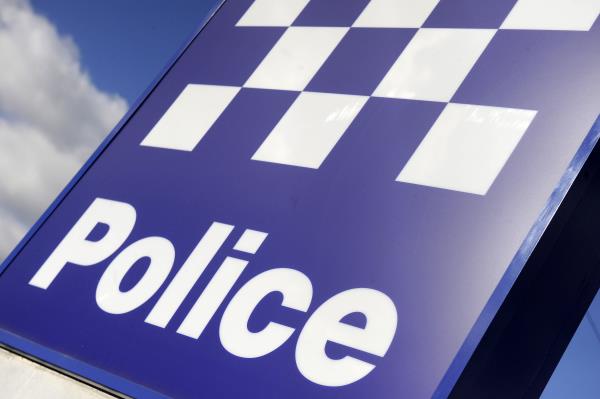 Causing a stink
Yarra Glen Police are investigating two incidents where vandals have broken into the Yarra Glen Tennis Club.
On the first occasion, drinks were stolen from the club. On the second occasion, the offenders defecated in the kitchen sink.
Sergeant Richard Coulson said the second incident occurred between 2.30pm on 8 September and 3.30pm on 9 September.
He urges anyone who may have information about the incident to contact Yarra Glen Police Station on 9730 1296.
Aggravated burglary
A 38-year-old man was arrested following a series of incidents in Christmas Hills and Yarra Glen on the morning of Saturday 14 September.
A man allegedly approached a woman on Buttermans Track in Christmas Hills and demanded she get out of her car.
She complied, however the man was unable to find the keys so fled.
A short time later police received reports of four aggravated burglaries on Skyline Road in Yarra Glen.
During one of the aggravated burglaries, a Lexus was stolen after the man had dumped a stolen Hilux ute.
There were no injuries reported during any of the incidents.
The police Air Wing conducted a search of the surrounding area when they spotted a man in bushland at Kinglake shortly before 10am.
While police on the ground were making their way to the man, emergency services received a triple zero call from a man saying he was lost in bushland and needed to be rescued.
The Critical Incident Response Team were happy to comply and arrested the man without incident.
The Werribee man is currently in custody and is assisting police with their enquiries.
Petrol pay
Yarra Glen Police are looking into an incident at the Caltex service station in Yarra Glen on the morning of Monday 16 September.
A driver filled up their car with $75 worth of fuel but was unable to pay at the counter.
The man said he would return to the petrol station with the money needed to pay for his purchase.
He left the petrol station without his vehicle, which was left with its motor running.
Police were investigating whether the car may be stolen at the time the Mail went to print.