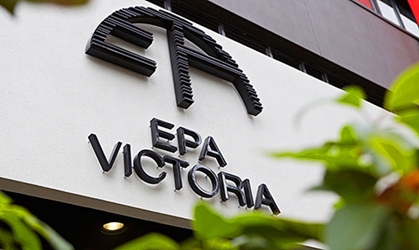 Environment Protection Authority Victoria (EPA) has deployed incident air monitoring to help communities understand and respond to potential smoke in areas that are experiencing planned burn offs.
Based on smoke modelling conducted by EPA scientists, air monitoring equipment has been deployed to Warburton and Healesville.
Modelling also shows it is possible there will be smoke impacts across the Yarra Ranges.
The EPA advises that there will be fires in other parts of Victoria and people should remain vigilant.
If you can smell smoke, that's the time to take any health measures, especially if your household includes people with pre-existing conditions (including asthma), children, pregnant women or older people.
People with existing heart or lung conditions (including asthma) should follow the treatment plan advised by their doctor.
Forest Fire Management Victoria and Parks Victoria undertake planned burning across Victoria, particularly on public land such as forests.
Planned burning involves lighting fires under carefully managed conditions to reduce the risk of bushfire.
Forest Fire Management Victoria undertakes predictive modelling of any potential smoke impacts and can request that EPA deploy its incident response air monitoring equipment.
Data collected by incident air monitors provides useful information about the impacts of a pollution event and is used to make decisions about what agencies do next.
Data collected by some incident air monitors is shown on EPA AirWatch which gives the latest air quality conditions and health advice.
You can find live air quality readings from EPA's AirWatch network at www.epa.vic.gov.au/airwatch