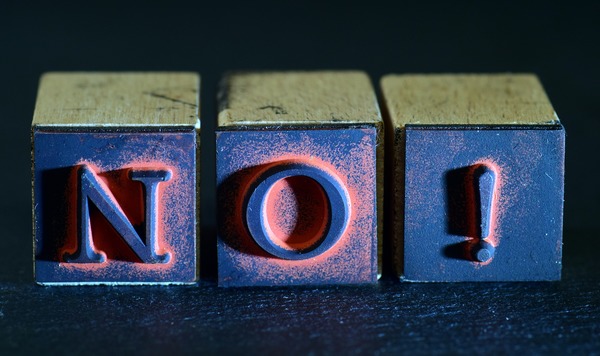 Healesville's Green Street won't become home to a plaza area, based on community feedback.
The Yarra Ranges Council will engage a consultant to complete a detail design for improvement works to the street based on results from a recent survey.
These works would include narrowing the road to make it safer for pedestrians with better defined parking and line marking and signage; adding more trees, greenery, footpaths and street furniture; disabled parking access; and a pedestrian crossing on the River Street side of Green Street and across River Street to Coronation Park.
The council will undertake further consultation regarding the location of bus parking.
Yarra Ranges Council consulted the community for two months on proposed plans for Green Street.
It received 257 individual responses to its survey and 39 additional comments from community consultation sessions.
"The Healesville community do not support the development of a Plaza Area in Healesville and it will not be built," a council report on the consultation said.
"This was generally due to traffic concerns."
Survey results showed that most opposition to the plaza came from people aged 45 to 54 and the most support came from 35 to 44-year-olds.
The community told the council that adding more greenery and narrowing the road with better-defined parking were a high priority for improvement.
The council said the most popular suggestion for additional improvement works was building more footpaths (or improving current footpaths), followed by improving car parking and creating a pedestrian crossing at the River Street side of Green Street.