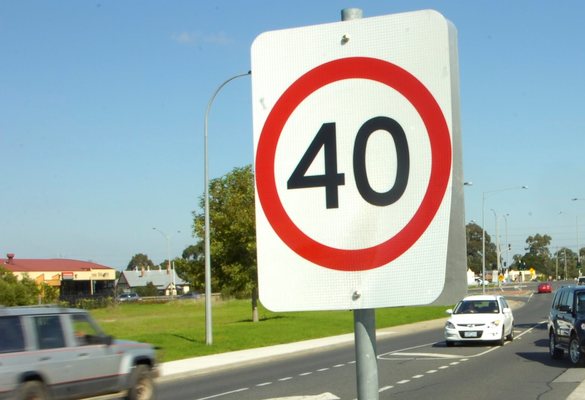 Electronic speed signs are on the way to Woori Yallock Primary School.
Northern Victoria MP Jaclyn Symes and Labor Eildon candidate Sally Brennan pushed for the $120,000 investment.
The electronic signs will soon replace the static signs to make it easier for drivers to know that they must slow down through school zones at pick up and drop off times.
More than 5200 vehicles travel through the section of Healesville-Koo Wee Rup Road outside the school each day.
The safety upgrade is part of the $5 million school road safety package announced in the 2018-'19 State Budget.