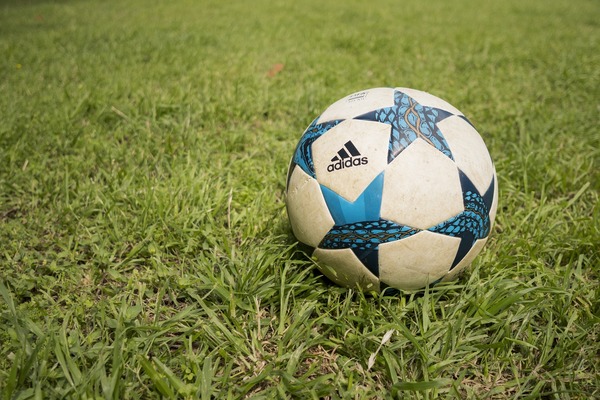 A Liberal Nationals Government would provide Yarra Valley Soccer Club with $100,000 to help the club progress design work facility redevelopment.
As the only soccer club in the Upper Yarra Valley, it's experiencing increased participation rates as more young families move into the region.
The club's facilities have outgrown demand.
The funding boost will help the club progress plans for new male and female change rooms and toilets, umpires room, function and canteen facilities.