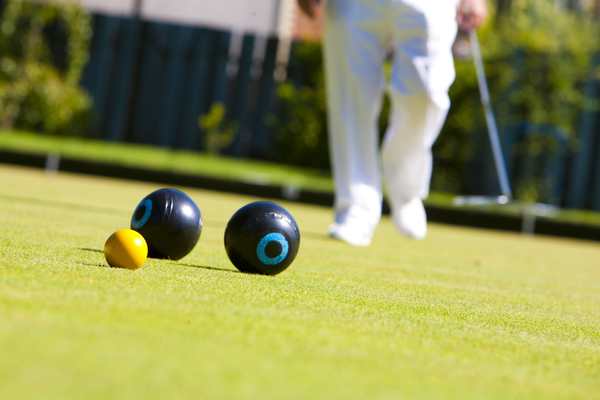 On a beautiful day for bowling, Healesville 1 played Monbulk's number one side at home on their synthetic green.
After leading 52/42 at the break and getting out to a lead of 17 shots, Healesville disappointingly fell away to a stronger-finishing Monbulk to go down 94/78.
Healesville 2 travelled down to play MCC 6 on their grass green and had another big win, 95/58, with Wally Mays' rink for the second week in a row having another good win, 32/14.
Healesville 2 has won all five matches now and still sits atop the ladder.
Corporate Challenge had another big night.
The highlight was that there were three drawn games, showing the competition is evening up with some exciting games.
The ladder after week four with two weeks to go has Total Shutters on top, then Pro Style Carpentry.
Third is Mocha and Lime, and Above Board Plastering has replaced Hot Taps in the four.
All are welcome.
The results for Saturday's Pennant played on 3 November are:
Monbulk 1 16/94 d Healesville 1 2/78 (C. Lowe 28/18, A. Beales 19/22, S. Graham 17/26, B. Simmons 14/28)
Healesville 2 17/95 d MCC 6 1/58 (B. Brown 21/13, W. Mays 32/14, C. McLaine 17/17, C. Boland 25/14)