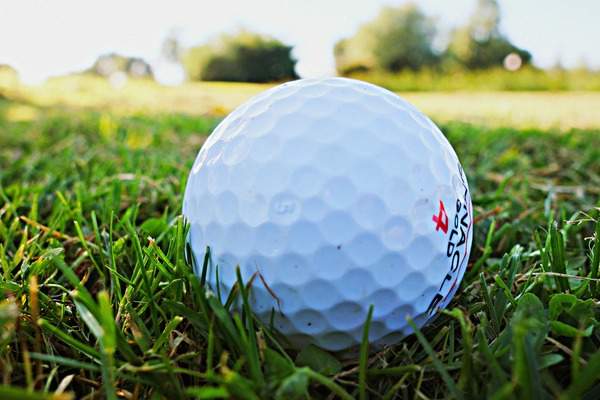 By Ron Hottes
The "old man" of the Warburton Golf Club, Kevin-Kane, wound back the clock to show a clean pair of heels to the rest of the field with a superb 40 points in the Wednesday 29 August stableford competition.
Kevin had been struggling recently with a "dodgy knee" but this result showed he was far from a "spent force".
Steve Wyatt continued his good form on the comeback trail to snare runner-up with 36 solid points.
Balls down to 33.
Nearest the pin winners were Ian Garside with a super second shot on the first, Captain Cross on the third and 'Old-Man-River' Hubbard on the 12th.
In Saturday 1 September, Ray 'Happy' Gilmore grabbed another M/Medal for the trophy cabinet by winning A-Grade with a fantastic Nett 65.
It's becoming all too mundane for this popular member!
Steve Wyatt won the runner-up prize with a 69 nett, continuing his red-hot form.
Balls extended to 74, indicating that the course was not a lot easier to play even with some improved conditions.
The nearest the pin's went to Darren Wyatt on the third, Sam Dennis on the 9th, Paul 'Mr Wandin' Long on the 12th, and Happy on the 15th to round off his medal-winning day.