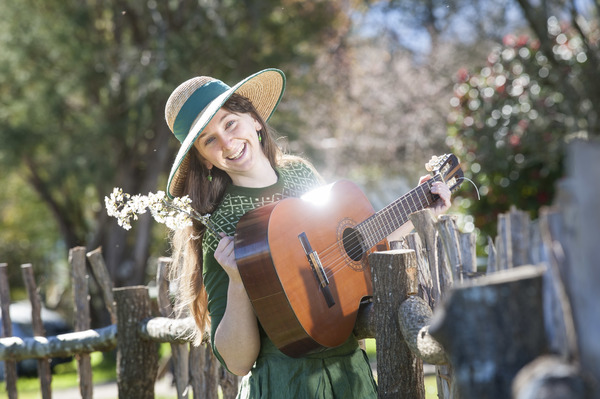 Winter is gone and it's time to celebrate all things springtime at the Yarra Valley Ecoss Spring Fair in Wesburn.
The spring fair on Sunday, 24 September, is a festival of eco activities, inspirational talks, craft, workshops, tours and local ethical food, along with products and creations at the Earth Market stalls.
Activities include a beekeeping display, tours, refugee information, fascinating talks, a tiny homes display, the inaugural art competition, biodynamic composting, straw bale and Nia workshops, live music featuring Little Giants, Phoebe like the Moon, Kofi, and Tinman. There will be plenty for the kids too with face painting, clay play, make a spring flower crown or a fairy garden terrarium, and more.
The Ecoss Spring Fair is on from 10am to 4pm at Yarra Valley ECOSS Environment Park, 711 Old Warburton Road, Wesburn. Admission $5, children under 15 free.