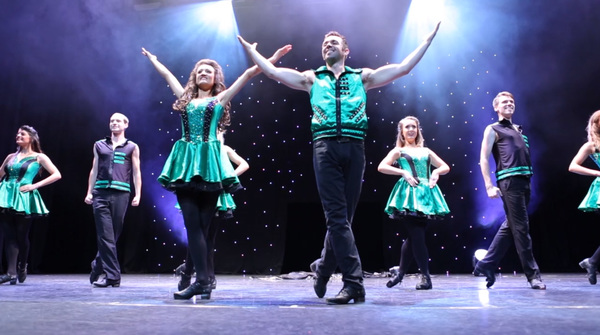 By Effie Caloutas and Kath Gannaway 'Celtic Illusion' makes a spectacular return to Healesville on Saturday, 7 October, with a new show at The Memo. An...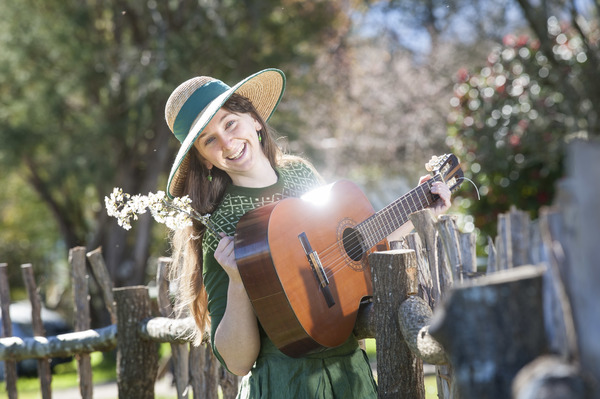 Winter is gone and it's time to celebrate all things springtime at the Yarra Valley Ecoss Spring Fair in Wesburn. The spring fair on Sunday,...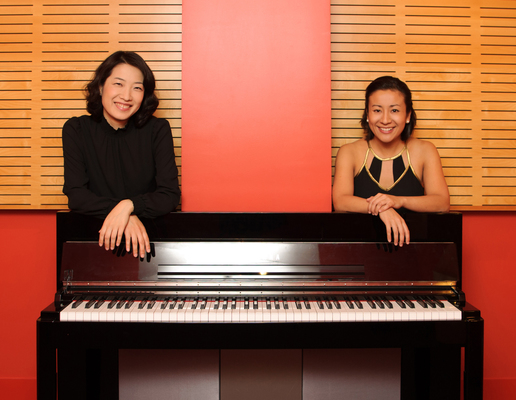 By Kath Gannaway Yarra Valley audiences are in for a rare treat when Kawabata-Go Piano Duo perform at The Memo in Healesville on Sunday, 24...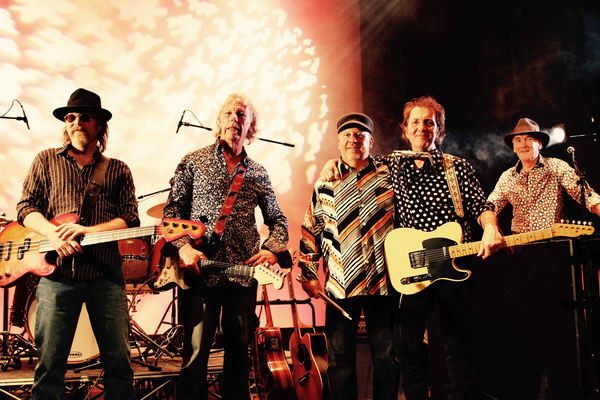 By Kath Gannaway Healesville musician Jeff Jenkins was floating an idea when he presented DYLANesque - The Bob Dylan Story - to an afternoon audience...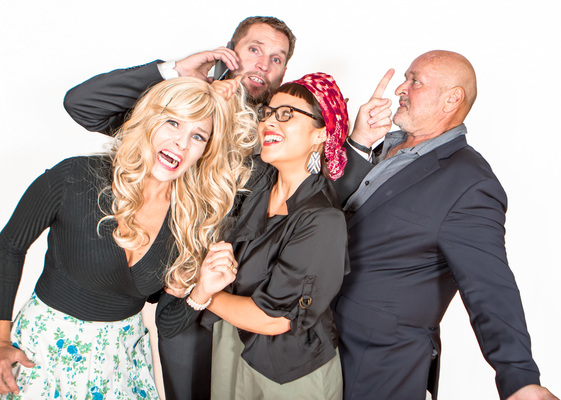 Healesville actresses Tuilyn and Rhiannon - both young mothers of primary school age children - understand the joys and challenges of parenthood. The responsibility...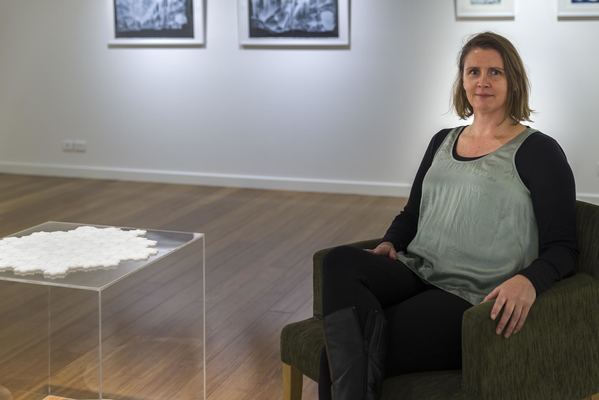 Inspired by travels to Antarctica and Iceland, artist Amanda Page's exhibition Metamorphosis captures the immense power of an energy force capable of building enormous...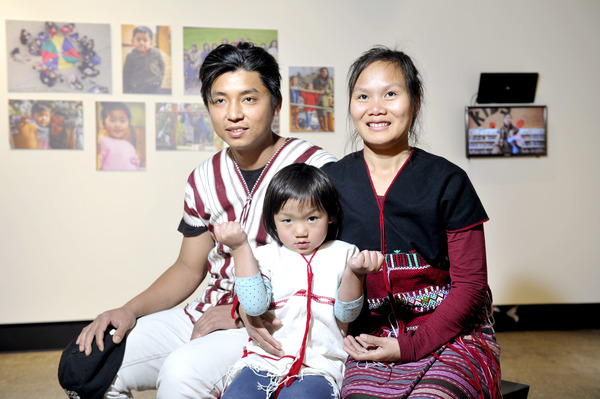 By Wendy Williamson Powerful photographs line the walls of the Yarra Ranges Regional Museum, where the Beyond Borders travelling exhibition is currently showing. The exhibition features...
By Kath Gannaway A weekend music meditation retreat at the Gawler Cancer Foundation in Yarra Junction will culminate with a concert by The Light Quartet...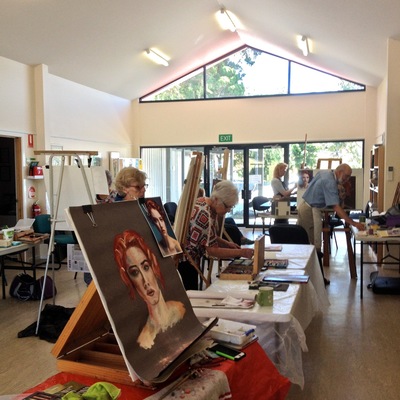 By Kath Gannaway The 2017 Yarra Valley Open Studios will be held over three weekends in September, October and November. Showcasing the work of 57 artists...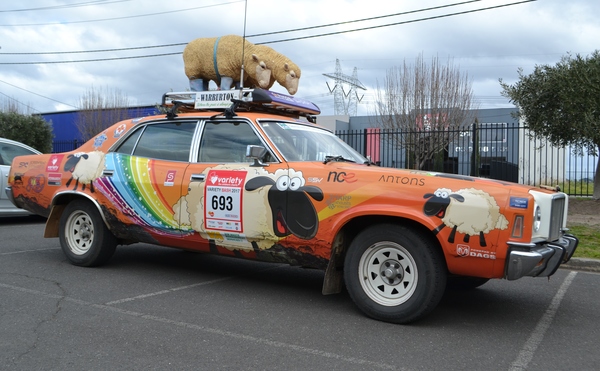 By Kath Gannaway When Warburton resident Lachie Pitman heads north on the Variety Club Bash on Friday, 18 August, he will be in interesting company...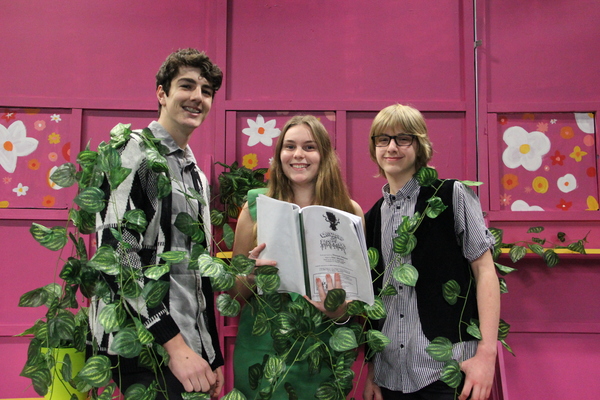 By Kath Gannaway Healesville High School's 2017 musical is a real shocker! After months of rehearsals, and lots of fun, the production crew will present 'Little...
By Kath Gannaway One of the region's best-loved bands, Yarra River Band, will be at the Alpine Retreat Hotel in Warburton for a Vietnam Veterans...