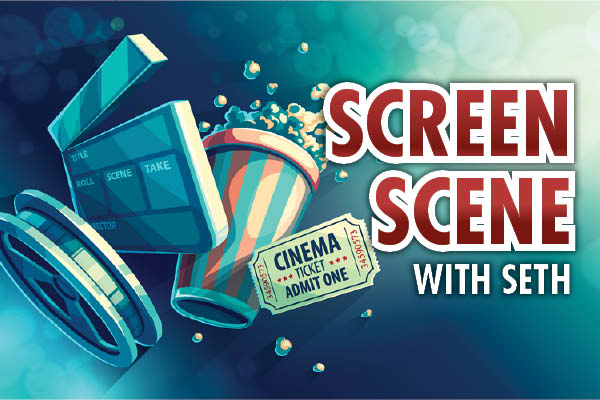 Enola Holmes
Starring Millie Bobby Brown, Henry Cavill and Sam Claflin
Rated M
Enola Holmes is a charming, engaging historical thriller about Enola (Millie Bobby Brown), the younger sister of Sherlock Holmes (Henry Cavill), who uncovers a conspiracy while searching for her missing mother.
Brown is a captivating lead, conveying incredible intellect, confidence and free-spirited energy.
Enola forms a sweet bond with Tewkesbury (Louis Partridge), a nobleman running away from home, as they gradually come to depend on each other and draw out each other's strengths.
The film builds solid tension on several fronts, including a slowly-unravelling conspiracy concerning the House of Lords and Enola's intense desire for independence, which puts her at odds with Victorian society and her domineering brother Mycroft (Sam Claflin). The plot also seeds subtle, intriguing details that culminate in satisfying ways, including some genuinely surprising twists, and the villains are morally nuanced, motivated by upholding the status quo or preserving their reputation rather than active malice.
Enola Holmes has beautiful cinematography and immersive period atmosphere. Enola's frequent fourth-wall-breaking asides to the audience may put off some viewers, but they highlight her introspective nature and deductive abilities.
The only major issue is Enola's mother; her disappearance is the instigating incident for Enola's journey, but she quickly fades into the background amid the dramatic conspiracy plot.
Enola Holmes is a tense, well-written and very fun historical thriller with a fantastic lead performance from Brown, and is available for streaming on Netflix.
– Seth Lukas Hynes