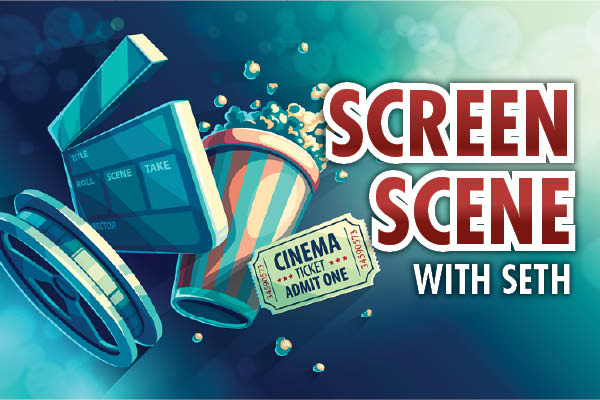 It: Chapter Two
Starring Bill Skarsgard, Jessica Chastain and James McAvoy
Rated MA15+
Based on the Stephen King novel, It: Chapter Two is a compelling but inferior follow-up to the 2017 first chapter.
Twenty-seven years after defeating the demonic entity Pennywise (Bill Skarsgard), a group of childhood friends known as the Loser's Club returns to the town of Derry to defeat Pennywise once and for all.
The cast has fantastic chemistry and the main characters undergo engaging development.
The timid Eddie (James Ransone) in particular has a very gratifying arc as he discovers unknown depths of courage within himself.
Chapter Two has excellent character dynamics culminating in a harrowing, triumphant climax, but the film has several narrative problems and a disappointing lack of subtlety to its scares.
The plot is set in motion by a vague fetch-quest and many of the experiences that spur the Losers to fight Pennywise are shown through flashbacks to their childhoods.
This narrative detachment reduces the urgency of the present-day conflict.
Chapter Two features plenty of viscerally-disturbing moments and Skarsgard is still terrifying as Pennywise, but the way Pennywise toys with the Losers feels arbitrary and contrived, which further harms the suspense.
The film also has a severely underdeveloped secondary antagonist in a psychopathic old bully, and the imagery is generally too in-your-face to be scary.
It: Chapter Two is a consistently creepy horror film with great performances and solid character writing, but has a loose grip on tension and a patchy, underwritten plot.
– Seth Lukas Hynes